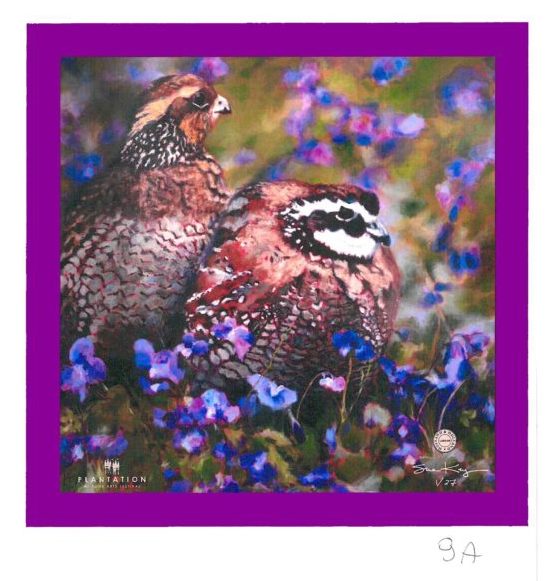 FAT BOY AND MAMA Go Silk
In the fall of 2015, British gun-maker Holland & Holland along with Kevin's Fine Outdoor Gear & Apparel of Thomasville, GA, introduced a commemorative scarf that featured my painting "Fat boy and mama". A limited edition of 27, the signed and individually numbered Italian-printed silk scarves celebrated Thomasville's 20th Annual Plantation Wildlife Festival of the Arts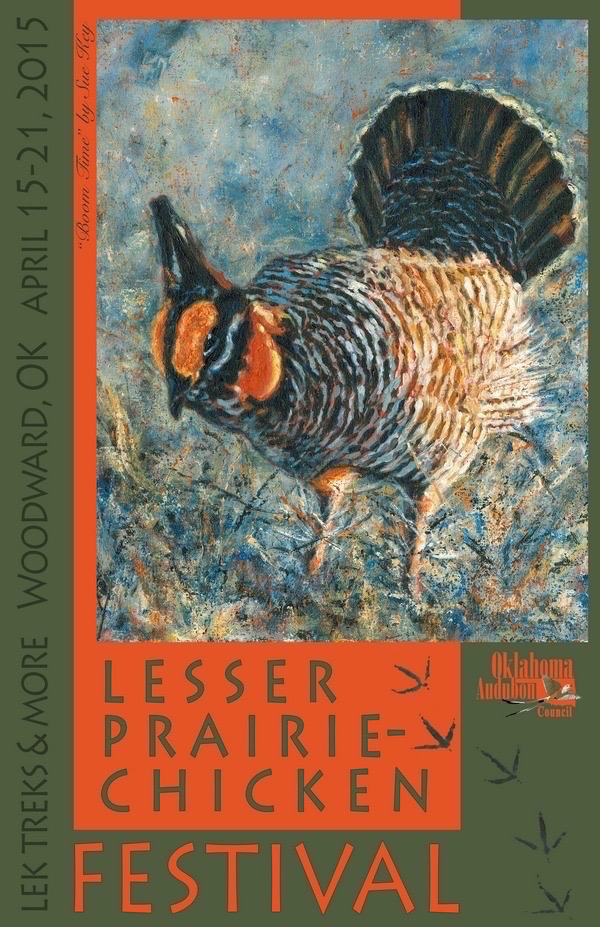 FEATURED ARTIST OF THE 2015 LESSER PRAIRIE CHICKEN FESTIVAL
Woodward, Oklahoma

BOOM TIME

I knew my friend Beth would be game for the trip. A day's travel to windswept Oklahoma plains, then the pre-dawn journey and hours of silent waiting in viewing tents on the lake. What we lacked for in numbers (only one male and one female prairie chicken graced our presence) the male made up for in showmanship. His stomping and bowing and booming was dramatic and pleading and desperate and comical, all at once. In the end, she was not impressed. Beth and I, however, were.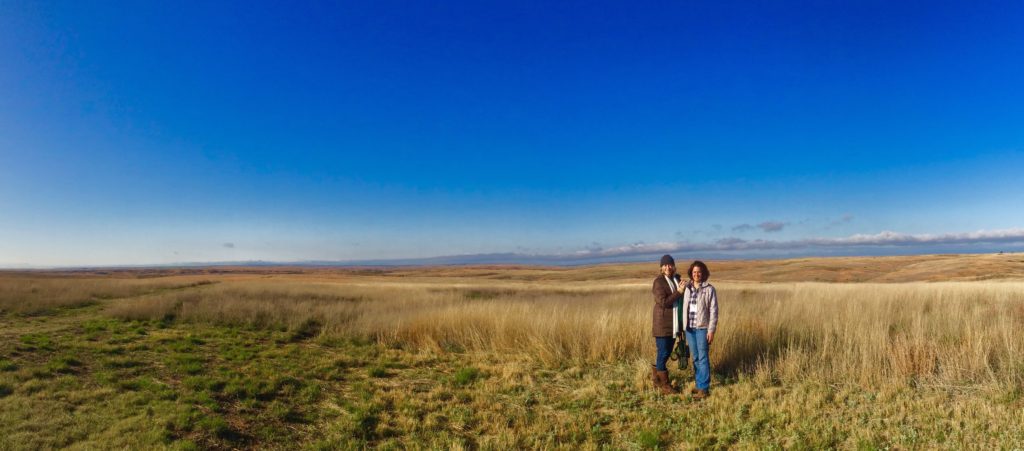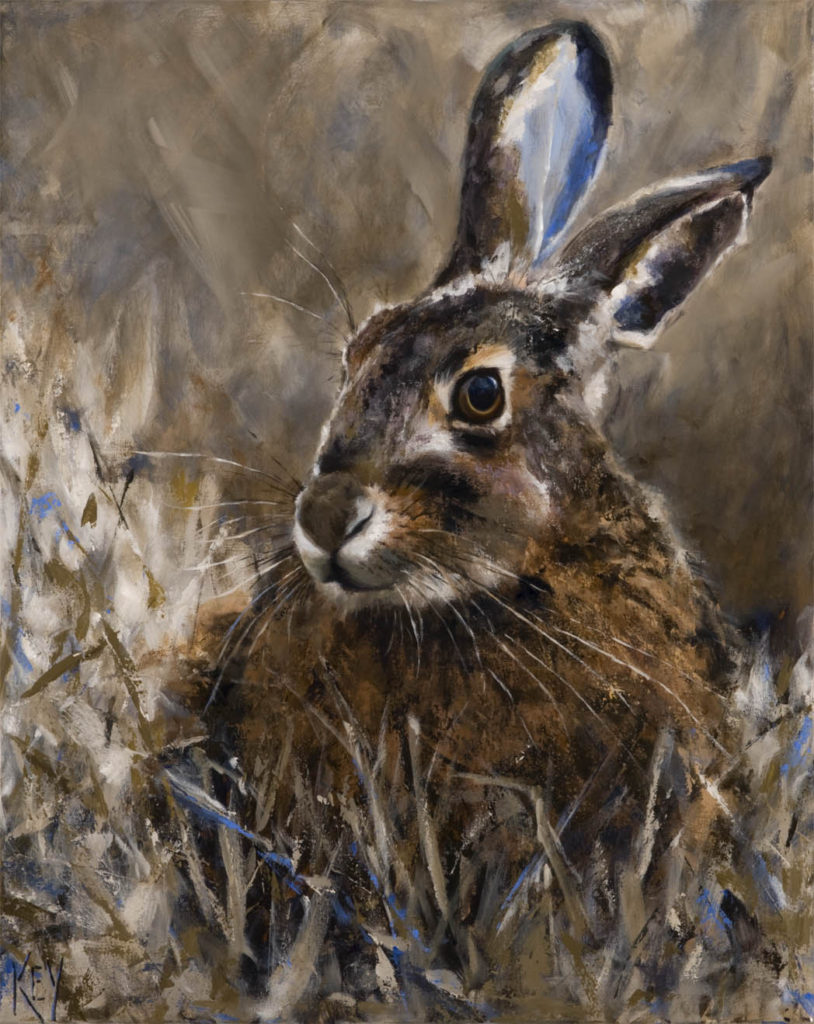 BEST OF FAUNA-ALABAMA WILDLIFE FEDERATION 2014-B'RER RABBIT
Signed limited edition prints are available.
Et al…
Honorable Mention
Energen Art Competition 2014
Best in Show
Professional Artist Mountain Brook Art Association 2012
Best in Show
Emerging Artist – Mountain Brook Art Association 2011
Noted Emerging Artist
Art Galleries and Artists of the South Magazine